Hindsight is 20-20, right? Well, for me, hindsight is 20–5,000,000 when it comes to college and the college search. Now that I've graduated and work with CollegeXpress, a college and scholarship search website, I've truly learned the ideal way to embark on the college search and the best ways to take advantage of every aspect of college life. With my undergrad days behind me, it's too late to benefit me in any way, so future students, allow me to reveal all my flourishing wisdom (just go with it…).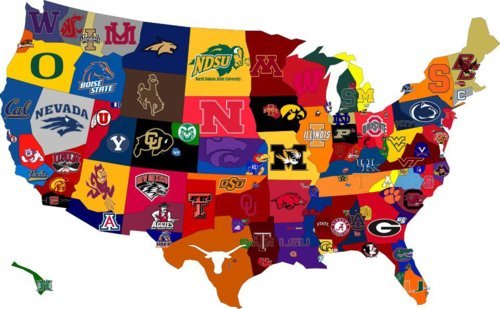 Below are the things I wish I did, and, in turn, the five things you absolutely need to do during your college search and undergraduate career:
#1. Apply for scholarships
Zero. Zip. Nada. That's how many scholarships received an application from me. Want to know how many I searched for?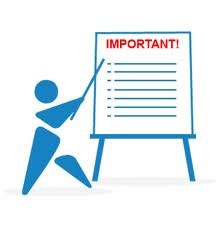 Zero. Zip. Nada. That kills me on multiple levels. First of all, my student loan payments would be drastically lower right now, and I could be spending that money on some new pairs of shoes or daily sushi. But what's equally as painful is the fact that, in high school, I didn't think much of myself and my abilities, and I didn't even think I'd receive any sort of scholarship. I want to smack my high school self. Instead, I'll smack you with this: there are billions of dollars in scholarships out there, and many go unused because no one applies. Everyone—yes, everyone—has something they can use in a scholarship search: merit, heritage, hobbies, extracurricular activities, volunteer experience, athletics, talents like duck calling, or abilities like making a prom dress with duct tape.
#2. Take advantage of summers
For three summers, I had the same job at the same little store. I loved that job and loved the girls I worked with,
but I could have made a lot more money and gained a lot more experience if I had the gumption to take on another task. I wouldn't necessarily say get another job because, let's face it, these months off may be the last free summers in your life, so certainly take advantage of the relaxation. But do a little somethin' somethin' extra: take on some freelance writing opportunities or babysit for your neighbor. If your primary job is bringing in enough dough, volunteer doing something you love or take a course in an area that interests you. But be sure to set aside some time for friends and family—you'll forget that one day you were an hour late to work, but you won't forget the special occasions spent with those you love.
#3. Bask in your class schedule
I'm not just talking about the opportunity to schedule your college semester and sleep in until 1 p.m. I'm talking about the actual classes themselves. I had amazing professors, amazing classes, discussed amazing topics, and learned so much about my field—and the world. But I took them with a grain of salt; it's not like I did the bare minimum, but I certainly didn't savor every single lesson I learned. If you choose your classes and professors wisely, like I did, you can learn far more than just what you've highlighted in your textbook. Stay in touch with the professors you liked, don't sell back textbooks you think you might use in the future, and of course, pay attention in class. If you skip, or spend the entire session playing Sudoku, you are not only wasting tuition dollars, but you're doing a disservice to yourself by not drinking in every ounce of knowledge you can possibly absorb.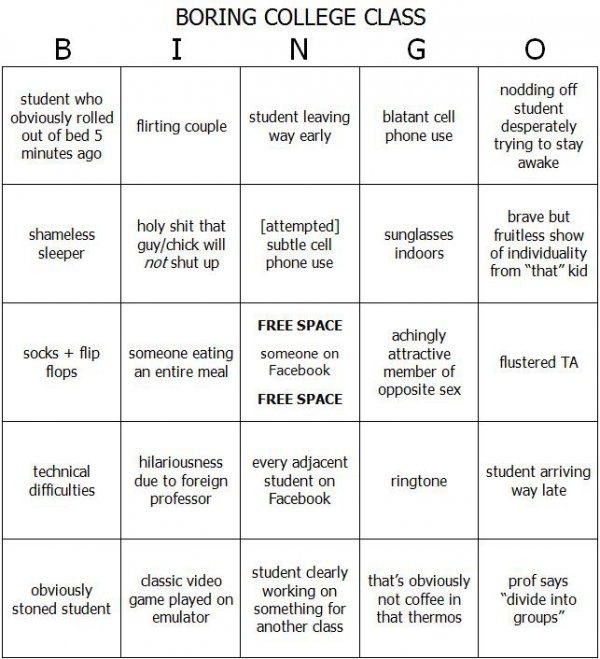 #4. Push yourself
When you're in college, sometimes the normal changes seem absolutely insurmountable. At one point, I simultaneously became a resident assistant (which I highly recommend doing) and was promoted to a senior reporter at my student newspaper.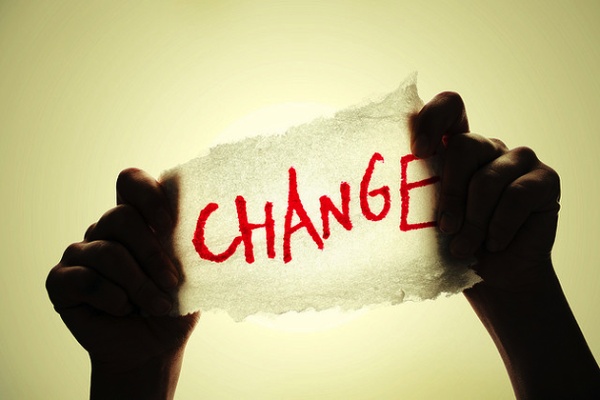 Instead of trying to gut it out and juggle the two very demanding positions, I quit the newspaper—an action that I regret with every cell in my body. Yes, it would have been overwhelming. Yes, it would have taken its toll on my academic and social life. But I should have at least tried for a bit. So essentially, don't be a cop out. You'll only be cheating yourself out of opportunities that may lead to something enjoyable or rewarding. Take on a leadership role in one of your clubs; skip a nap to visit a professor during office hours; go to a pep rally even if none of your friends are going. You're selling an arm and a leg to pay college tuition; make each and every penny work for you. You can't do that when you miss out on even the tiniest things.
#5. Understand the meaning of "Glory Days"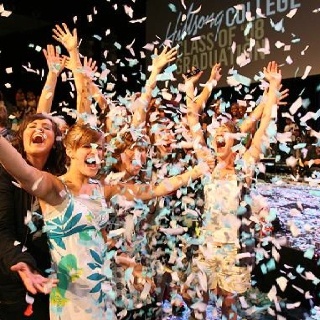 You've heard the phrase "Glory Days" before. When you go to college, don't take that term lightly. Your development from teen to adult is compressed into those four years where you'll grow academically and socially. You're going to laugh at the crazy nights—and, most likely, be embarrassed they even happened—but even though they're outside the realm of a classroom, those wild college occasions will be lessons too. Live every moment to the fullest—in class, with friends, in organizations, during jobs or internships—these are all the moments where you'll create the foundation of the person you'll be for the rest of your life.

Catherine Seraphin is an assistant editor, online specialist at Alloy Education. You can read more of her college and scholarship search advice at CollegeXpress, a resource for college-bound and matriculated students.