Enriching the lives of children can be one of the most rewarding things to do with your career, especially if you really enjoy just being around them. Some people are just born with the patience, caring, and imagination it takes to be good with kids, and if you have a passion for helping children in ways they cannot help themselves, there are a few different career options available.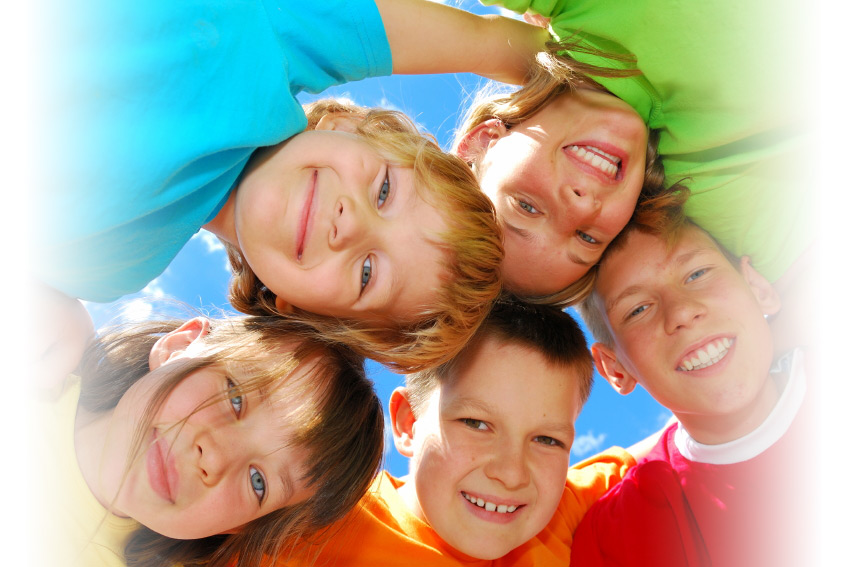 All of them will be challenging – facing the pain and struggles of our most vulnerable and innocent members of society can be tough. But making a difference in the life of one child? There can be no better feeling.
1. Teaching
This is the most obvious one, right? The first thing to think about when you're considering becoming a teacher is which age group you'd like to work with. Both elementary and high school teachers require certificates, but high school teachers focus on one subject in particular while elementary school teachers should have a solid grasp of a bit of everything. Many teachers go on to post-secondary work, even getting an online masters in education, for the salary increase and greater opportunities. You need a lot of compassion and a controlled temper to be a good teacher, but many people enjoy working with children who have learning and behavioral difficulties as much as the children you'll meet who are bright and curious about the world. Teaching is guaranteed to introduce you to memorable students whose minds you can help shape for the future – and you get summers off.
2. Pediatrics
If you're interested in medicine, you might want to think about specializing in pediatrics, either as a doctor or nurse. This can involve monitoring children's health through routine checkups, finding out how to treat childhood conditions, to dealing with children who are seriously and sometimes terminally ill. They also work towards the detection of behavioral and developmental disorders. Being a pediatrician is usually something you decide in your residency after medical school. Over 60 percent of pediatricians choose to be primary care practitioners, but others go into pediatric specialties such as neonatal or adolescence.
3. Child Psychology
As a child psychologist, you can also study developmental and behavioral disorders in children. But many child psychologists simply help children who are having trouble with their social or emotional growth. Depending on where a child psychologist's works, they can spend their days seeing patients or doing scientific research. There can be different specialties in child psychology as well, such as an abnormal child psychologist, who works with kids that have anxiety or personality disorders, and an educational psychologist, who studies the way children learn.
4. Social Worker
Many social workers specialize in advocacy for children, and they usually work with children who are abused, neglected, homeless, or in foster care. They work to find homes for displaced children and continue to monitor them – checking up on their progress in school, making sure they have food and clothing, and that they are being cared for emotionally. Some social workers can be employed by advocacy organizations like UNICEF and work to improve conditions and policies for all children. The social worker industry is expected to grow by more than 25 percent in the next decade, so it is becoming more and more of a popular career choice.
5. Nanny
You might have a certain view of what it means to be a nanny, but full-time nannies can potentially be a huge part of the lives of the children they care for. You have to be an extremely patient person, as you can be dealing with children and babies younger than school age and for even more hours of the day than a teacher does. Many nannies even accept live-in positions. You have to choose the family you work for with care and be willing to abide by their rules once you find them – you must take care of their children the way the parents want to see them taken care of. But you'd be surprised – working with a higher class clientele, many people can find rewarding and interesting careers in the world of nanny work.
Most of us probably find it difficult to see a child in a bad situation, but there are many highly skilled professionals who dedicate their lives to making kids healthy and happy. And there are just as many who are there as teachers and caregivers, to hold their hands and teach them the basic skills they need for life. It's a great field to be in – helping children really does mean you're doing your part for the future.

Amy Nielson is an avid blogger who writes often for education sites. You can follow her on Twitter @NielsonAmy