Starting college is a huge leap forward in life – it's the first time you'll be living away from home, you'll be making an entirely new set of friends, and you'll have almost complete free rein in life!
But between the socializing and partying, there are the mundane tasks that need doing – like studying and figuring out how to survive! So, how do you get through it? Here are seven essential websites to see you through the new school year.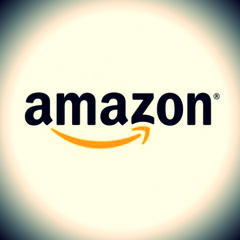 Amazon
No matter what you choose to major in, there will be a heck of a lot of books to buy. Though it might seem easier to just pop over to the college bookstore, you can save a lot of money by buying online – and often Amazon will buy your books back off you at the end of the semester for a great price.
Craigslist

So, you didn't get on-campus housing, and need to find an apartment, stat. You also need a cheap couch, a bed, a TV, a fridge and a bookcase to put all your new textbooks in. One word: Craigslist.
College Wall of Shame

This may be designed as a hilarious shaming site, but use it to your advantage as a drinking mantra: "I will never get drunk enough to be featured on College Wall of Shame." Your liver and your academic performance will thank you.
Student Recipes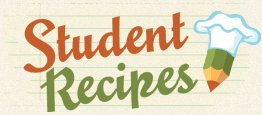 Your mom may have made every effort to teach you to cook, but if none of that's sunk in then you may need a helping hand – or the Freshman Fifteen will be creeping up on you way faster than expected. Most recipes are centered on being easy to make and cheap, so you have no excuse to be dialing the pizza delivery place!
Rate My Professors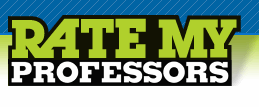 You see their names on your timetable, but have no way of telling if you professor's a hardass, if they make the subject understandable, and most importantly, if they're unobservant enough not to notice if you take a 'personal day' or two – unless you check out this site. Rated by students, for students, there are some great tips on how to suck up and get extra credit, so use this for some serious planning at the beginning of the semester.
WikiHow

Whilst it may be against your college rules to use Wikipedia for your studies, WikiHow is still one of the most useful websites out there. Need to know how to use a coin-operated washing machine? Or how about servicing your car? Here are all the answers.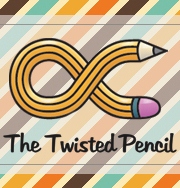 The Twisted Pencil
Amazing articles on everything from how to find off-campus housing, to how to cope with homesickness and lots of studying tips, Twisted Pencil has all the helpful advice you need to get you through your first year at college.

Louise Blake is a mum of one who still remembers what it's like to be in college! She offers helpful advice for new school goers and motivation in education on behalf of Carrot Rewards.