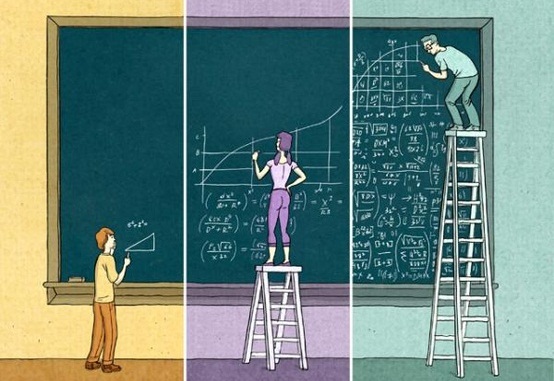 If you're thinking about furthering your education and pursuing your Master's degree, there are more things to consider than simply taking classes and studying. There are things that you must plan for when getting your degree that lie beyond making it to class on time and getting high scores. Here are a few other things to think about as you start your journey:
1. Work
For many people, pursuing a Master's is something that is done while they are working full-time. Working and going to school can be difficult and you've got to be ready for it. You need to prepare yourself for an incredibly busy two years; you'll have to dedicate as much time to your job as you do to your studies. You'll also need to either schedule your classes around your job or your work schedule around your classes; neither of which will always be an easy task. Before you sign up for any classes, you may want to discuss your intentions with your employer and find out how flexible they are willing to be.
2.Time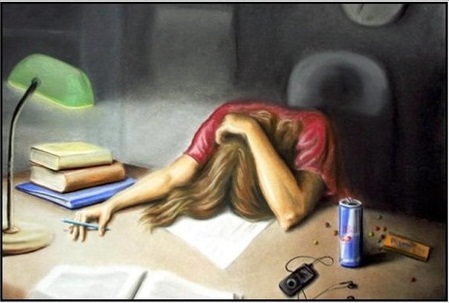 A Master's program is often much more intense than a four-year program, especially when it comes to the time that you'll need to dedicate to school. You can expect to spend at least two to three hours studying and completing projects for every hour of class on your schedule. You'll need to quickly become adept at juggling your time effectively if you hope to successfully complete your course of study and earn your degree. There are dozens of time-saving apps for your mobile device that can help you organize your life while you are in school. The first app that you should download is a calendar. Start getting in the habit of writing down every appointment, class, assignment, kid's soccer game and spouse's dinner party so that you don't miss anything important.
3.Family
If you have a family, you'll need to make sure that they aren't neglected while you pursue your degree, particularly your children. You may need to study when the kids are in bed or enlist the help of family members who can entertain your children on the weekend if you have a heavy load of work to complete. Some parents have found that sitting down with their children and doing homework together is a way to both get school work done and spend time with the kids. If you find the kids to be too distracting, you'll need to put your books down and pick them back up when you can focus on your studies.
4.Money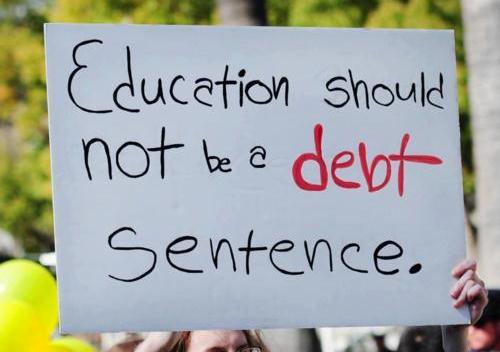 There's little doubt that pursuing your Master's will be expensive. If you don't have the disposable income with which to pay your  tuition, you'll need to depend on financial aid. Before you dip into the student loan pool, talk to your current employer and find out if they have a tuition reimbursement program. Additionally, don't neglect to research your eligibility for any scholarships that are offered by your school or by private institutions. There are ways to pay for your degree without losing your shirt in the process.
Whether you choose to pursue an online Master's in education or attend a traditional university, there are considerations to take beyond your course load. From money for tuition to balancing your work and family life, going back to school for your Master's can be difficult. With the right attitude and a great deal of organization, you can earn your degree no matter what else you have going on in your life.

Amie Gottschalk is an avid blogger. You can follow her on Twitter @amiegottschalk.