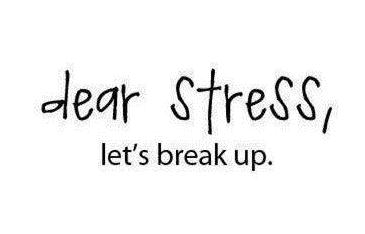 Whether you're attending school online or at a traditional campus, college is stressful. Between finding time to complete assignments and making sure that you're prepared for exams, the stress can quickly mount. If you're a busy college student, it's important that you understand how to manage your stress. Here are five top student stress-busters that you can utilize to keep your blood pressure from rising:
1.Stop Procrastinating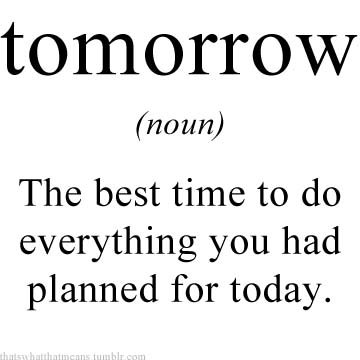 While juggling homework, family and work can be difficult, procrastinating will make it even worse. Don't wait until the last minute to complete your assignments or study for exams. Not only will you stress out about it all week, but you run the risk of missing deadlines. Set aside time every day to do homework and study, completing little bits at a time. Doing this will ensure that all of your work is done in a timely manner and can work wonders on your level of stress.
2.Eat Healthy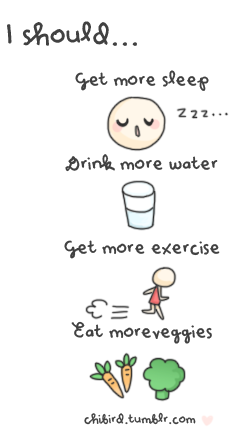 Eating a proper diet is a great way to ease your anxiety. Maintaining a healthy diet is the first step in maintaining correct blood pressure, reducing your stress levels and keeping your whole body fit. Make sure that you are eating a diet that is rich in vitamins and minerals. Aside from making sure that your meals on are on the right side of healthy, try to eat at least three times a day. Doing so will keep your energy levels consistent and help you maintain a positive mental state.
3.Get Physical
We all know that exercise can help to reduce stress, but do you know what kind of exercise you need? Forget taking a walk or riding your bike; get physical! Look for a kick-boxing class, take a run or jump up in front of the TV and follow a Zumba DVD. The more physical you get, the more frustration you'll release. Find a physical exercise that you enjoy and try to get moving for at least 20 minutes each day.
4.Take Breaks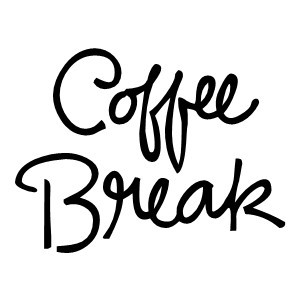 Do your best to take a five or ten minute break for every hour of work that you do. Get up, stretch your muscles, move your joints and concentrate on your breathing. It may not seem like much, but you'll be surprised at just how refreshing these breaks can be. Not only will taking quick breaks lower your stress, but you'll typically come back to your work with a new perspective.
5.Take a Nap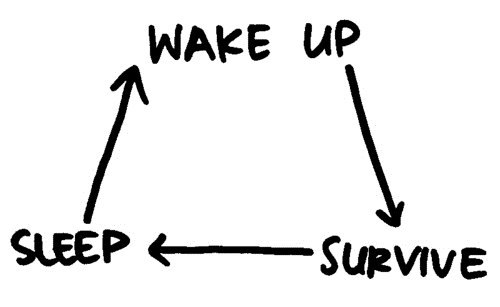 Not only will a 15 minute nap refresh your mind, but proper sleep will keep your stress levels to a minimum. If you find it difficult to turn your brain off, try a hot cup of tea, a warm bath or even a bit of white noise in your bedroom. When you find yourself wanting to prop your eyes open with pencils while you're studying, stop and close your eyes for 15 minutes. Your brain will not retain information, nor will you be working at your best, if you're exhausted.
No one can deny that college is one of the most stressful times in a person's life. It's how you handle that stress that determines how you'll come out on the other side. By following the five tips above, you'll be sure to keep your blood pressure at healthy levels, your energy at its peak and your stress at its lowest.


Lisa Drew writes for educational blogs and several schools that offer an online executive MBA degree.