When you're at college, it's easy to feel that the world outside just doesn't exist. You're in a self-contained universe, almost everything you need is right there on campus, and there just isn't much reason to leave. There may come a time, however, when you miss having contact with real people in the real world. When and if that happens, there's a terrific opportunity waiting for you: volunteering. Most doors usually open wide to college students when it comes to donating your time to help people.
Some of the benefits of volunteering for a service are:
you'll meet a whole bunch of different people, usually from all walks of life and experiences;
you'll be providing a service to someone or something that will be greatly appreciated;
you may discover a talent for or interest in something that may lead to a decision about your career;
on your resume, even though it's not paid experience, people do take note of volunteer experience, and it's always looked upon positively;
volunteer positions often turning to offers for part time or full time jobs during college or after graduation.
When I was in college, my university had a variety of programs in the outer community ranging from children's services to corrections. Since I was a Sociology major, I volunteered to go to a juvenile detention center, where I worked individually with a young man who had stolen a car. All I did was sit and listen to him talk about whatever was on his mind, and it seemed to mean a great deal to him that someone was paying attention to him at all. My parents were absolutely horrified about my interest in corrections, so each semester, I told them that I was going to volunteer at a maximum security prison; then when I only went to a juvenile facility, they were relieved.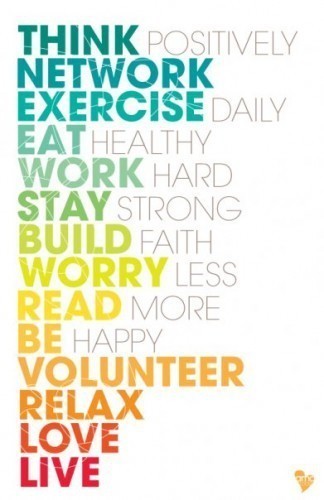 When it comes to choosing a volunteer experience, there are unlimited options. Some of them include:
One of the programs that your college offers, such as tutoring, community outreach, big brother, big sister programs – there are usually a wide range of services available to you.
Finding an agency in the community where your school is located. They are always happy to find volunteers, and are usually very receptive and happy to have college students participate.
Volunteering to work on a political campaign. This is my favorite type of volunteer experience, because there are so many types of people that join campaigns, the tasks that you are given are so varied, from door-to-door work, telephone calling, and driving people to the polls on election day. In addition, whatever the outcome of the election, there will be a big party for volunteers and staff on election eve.
If contributing to a service and helping people appeals to you, you can just open the phone book and look under "social services" where you will find a list of agencies in the community that you can call. What is guaranteed is that no matter how appreciative people are that you are helping, you will be at least an equal, if not greater, beneficiary of this experience.